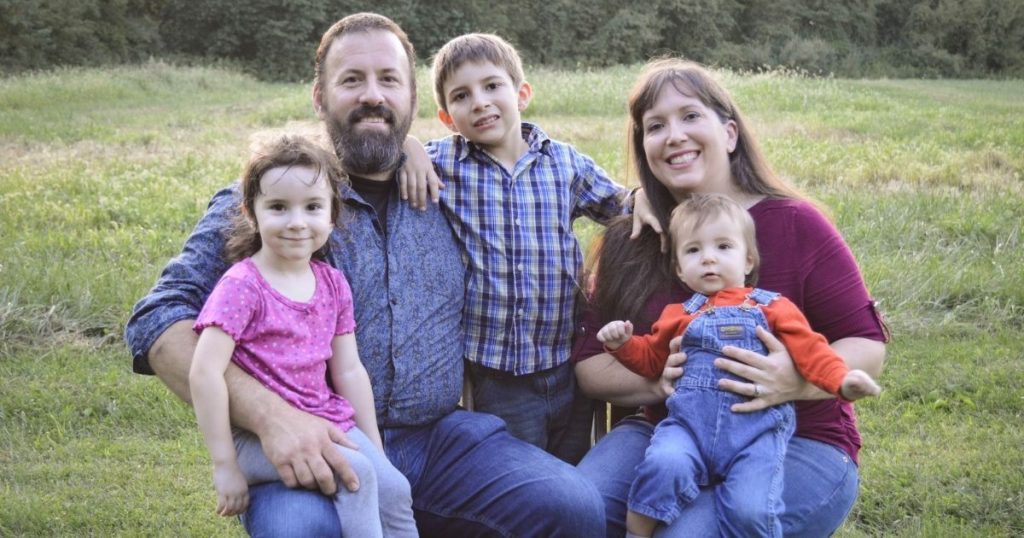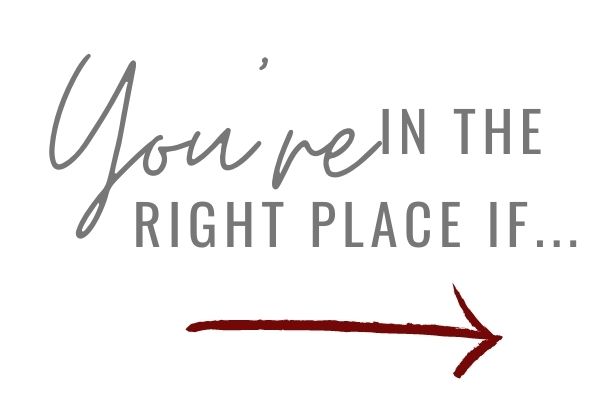 You are deeply yearning for life in another time: feeling like something is fundamentally missing from modern life.
You want the independence that comes from a self-sufficient life.
You're overwhelmed because you don't think you have the resources necessary to achieve your dreams.
Becoming More Self-Sufficient
We all have different reasons for why we homestead. They are what make our journeys unique. They are also what bring us together. It is those reasons that make homesteaders stand out, and what make homesteading such a rewarding experience.
Control of our food supply
Improve our health
Teach our children
Care for God's Creation
There is no set formula that says "do XYZ and you'll be a homesteader." Sure, there are those who live completely off grid and hunt, gather, raise, or grow all of their own food, but they are truly rare in this day and age.
If you do even one thing to make yourself less dependent upon others for your survival, you're a homesteader in my book. But what's most important is that you're a homesteader in your heart.
Recent Posts