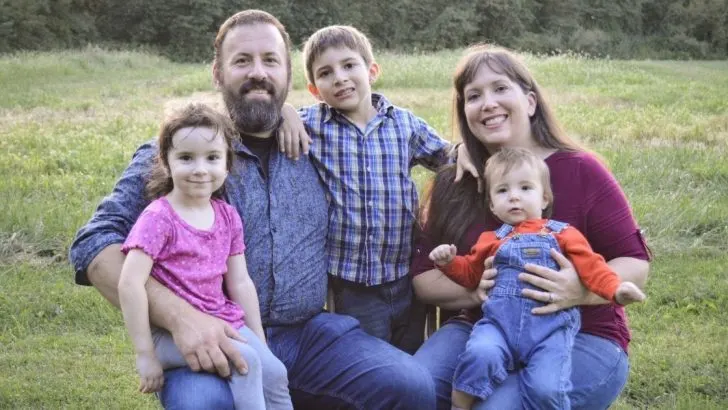 Welcome to The Not so Modern Housewife: Living Old Fashioned in a Modern World
Rediscover the Joys of Homesteading, Sustainability, and a Simpler Life with Expert Tips, Tested Recipes, and Heartfelt Stories from Our Family Farm to Your Homestead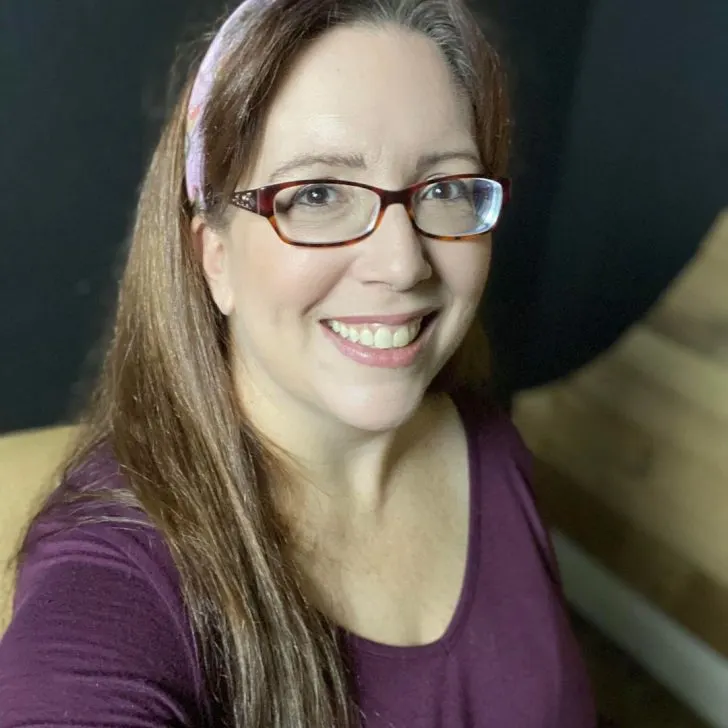 Hi there!
I'm Bonnie, your not-so-modern housewife, and I'm thrilled to have you here! Whether you're an experienced homesteader, a rookie gardener, or just curious about a more wholesome lifestyle, you've come to the right place!
At The Not so Modern Housewife, we take inspiration from the past to build a harmonious future for our families and the environment. Here, you'll find everything you need to:
Embrace an old fashioned, self-sufficient lifestyle
Create a sustainable and eco-friendly homestead
Nurture a thriving, close-knit family
I invite you to join our growing community of like-minded folks who believe in the power of simplicity, stewardship, and living in harmony with nature. As a bona fide homesteader, goat wrangler, and homemade bread enthusiast, I'm here to share my experiences, learnings, and even a few misadventures with you. So grab a cup of tea, get cozy, and let's explore this not-so-modern journey together!
Why Follow The Not so Modern Housewife?
When you join our community, you'll have access to:
Well-researched articles, tips, and tricks for a sustainable homesteading lifestyle
Personal testimonies and real-world experiences from me and our extended homestead family
Expert-level advice on raising animals, growing a garden, and creating self-sustaining homesteads
Time-tested, mouth-watering recipes that'll have your family begging for seconds
Plenty of humor, heart, and humility to remind you that we're all learning together
And if that's not enough to pique your interest, let's whet your appetite with our latest blog posts!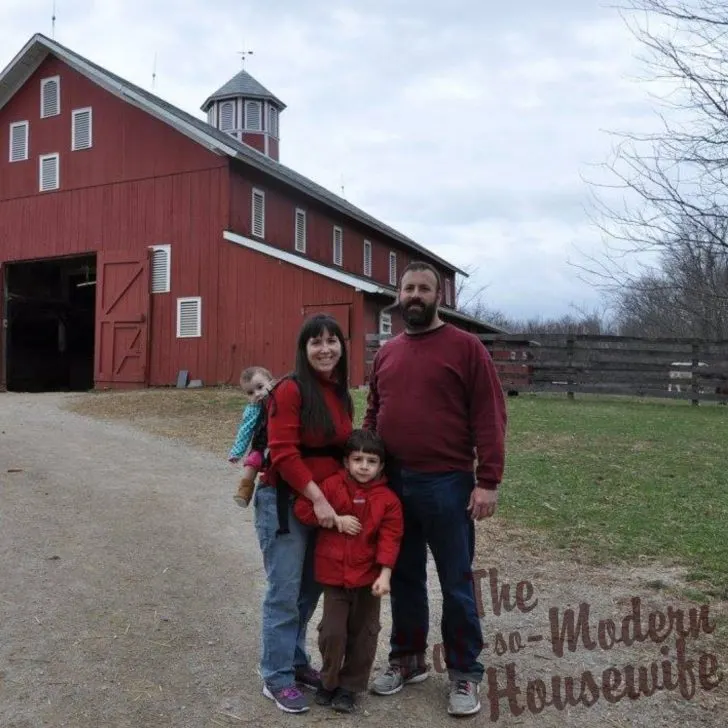 Apart from the insightful blog posts, I'm also thrilled to announce that my dear friend Danielle from The Rustic Elk and I have teamed up to co-host a new podcast – Grounded in Simplicity! We delve into all aspects of homesteading and sustainable living, sharing our anecdotes, lessons learned, and expert tips. It's a must-listen for anyone interested in a wholesome, self-sufficient lifestyle.
So why wait? Plug in your headphones, kick back, and soak in the wisdom we're excited to share. Don't forget to hit that subscribe button so you won't miss out on any future episodes!
Whether you have a green thumb, a knack for livestock, or just a heart full of love for your family and the planet, The Not so Modern Housewife is the perfect place to grow, learn, and share. So take off your boots, settle in, and explore all that our modern world has forgotten about living a fulfilling, sustainable, and compassionate life. Welcome, fellow homesteaders!