Being the mom of a boy, I'm learning that I can never have too many snacks on hand. This kid is only 5, and he is already eating me out of house and home. I'm afraid to see what the next 10 years will be like. Perhaps one of the most frustrating things about feeding him is that he's a grazer. He has the ability to put away a lot of food, but he doesn't always have the attention span. The result is a lot of small portions of eggs, oatmeal, bananas and apple sauce. We won't even talk about the pickles. He will eat a jar of pickles in one sitting.
Obviously, a kid cannot live on pickles and applesauce alone, so I have to be a little more strategic about it. I don't want to have to buy a lot of pre-made, pre-processed snacks if I don't have to. One, it gets expensive. Two, it's generally not that healthy. So, I've been on the hunt for snacks that I can make at home. Bonus points if it doesn't require refrigeration and can be eaten on-the-go. Enter the granola bar.
We usually have a lot of dried fruits, nuts and seeds on hand in the pantry. One of our go-to snacks is cheese, fruit and nuts, so I like to have a variety. I also cook with them a lot, so it's just easier for me to make sure I always have them on hand. The downside is that they're best when they're fresh, and I don't always use them up as quickly as I should. With granola bars, I have a way to use up those extra fruits, nuts and seeds that have been sitting for too long. It's also really easy to make substitutions if I happen to run out of an ingredient. Plus, these are a much healthier option than a bag of Cheetos.
Affiliate Disclosure
This post may contain affiliate links, which means I may receive a commission if you click a link and make a purchase. Clicking on the link will not cost you anything extra.
I'm still playing with some different combinations, but this one has been my favorite so far. Almonds have such a mild flavor, I love using them in granola bars. I used dehydrated strawberries that I had left over from this past spring, but any dried berries will work.
Berry Almond Granola Bars
2 c quick oats, divided
1/2 c sugar
1/2 tsp salt
1/4 tsp cardamom
1 c dried berries, chopped if large
2/3 c slivered almonds
1/3 c flax seed
1/2 c sunflower seeds
1/3 c creamy peanut butter
6 Tbsp coconut oil
1/4 c honey
Preheat the oven to 350 F. Line a 9″ x 13″ cake pan with parchment paper. Note: A smaller pan will yield thicker bars, but will require a longer cooking time. Cut and fold the corners of the paper to make them square.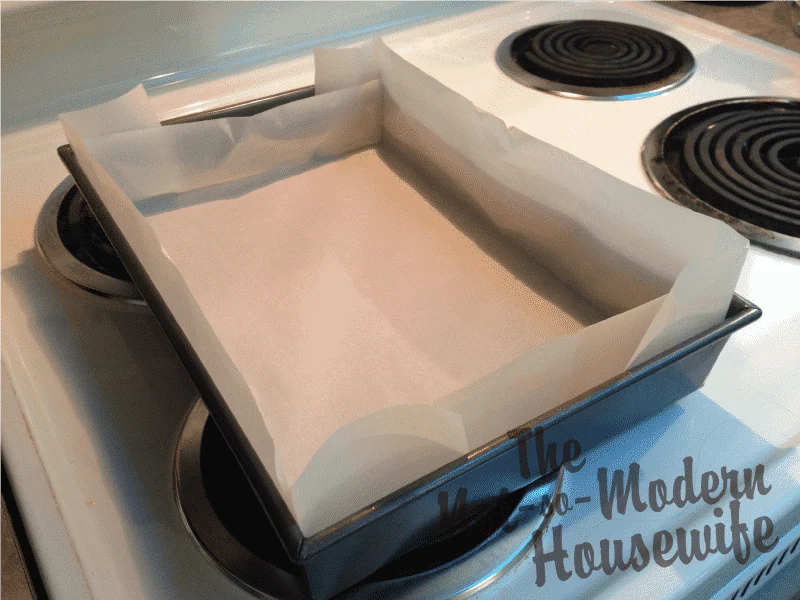 Process 1/3 c of quick oats in the food processor until finely ground. Combine the dry ingredients (oats, sugar, salt, cardamon, berries, nuts and seeds) in a large mixing bowl.
In a medium saucepan, whisk together coconut oil, honey and peanut butter. Heat on medium until peanut butter melts and it starts to bubble.
Pour the peanut butter mixture over the dry ingredients and fold until the ingredients are well coated. Spread the ingredients in the prepared cake pan, using a spatula to fill pan and push into corners. Using a clean piece of parchment paper, firmly press the granola into the pan. The more compact the granola, the better the bars will hold up after they are baked.
Bake at 350 F for 25-30 minutes, or until the top starts to bubble and brown. Thicker bars will take longer, about 40-45 minutes.
Let the bars cool in the pan on a cooling rack until the pan is cool to the touch, about 20-30 minutes. Using the parchment paper, remove the bars from the pan and place on the cooling rack. Let cool completely before cutting. Use a sharp knife or pizza cutter to cut into individual bars.