Struggling to find the perfect gift ideas for housewives in your life? No worries, I've got you covered! Check out this awesome Christmas wish list I've put together. It's filled with affordable and thoughtful ideas for that amazing woman who pours her heart and soul into creating a warm and nurturing home environment for herself and her loved ones. Trust me, you'll find something she'll absolutely love!
As you read on, get ready to discover some incredible tips, awesome advice, and amazing gift options that truly show how much you appreciate her unwavering efforts. From practical home essentials to indulgent self-care treats, this list has something for every taste and preference. Whether it's a cozy blanket to snuggle up with on chilly evenings, a cookbook filled with mouthwatering recipes to inspire her culinary adventures, or a spa gift set to pamper and rejuvenate her, you'll find the perfect way to express your admiration for her dedication and love. So, let's dive in and find the perfect token of gratitude together!
Take your time exploring this carefully chosen collection of gifts, and let your thoughtful gesture bring a smile to her face and warmth to her heart this Christmas season.
Affiliate Disclosure
This post may contain affiliate links, which means I may receive a commission if you click a link and make a purchase. Clicking on the link will not cost you anything extra.
Table of Contents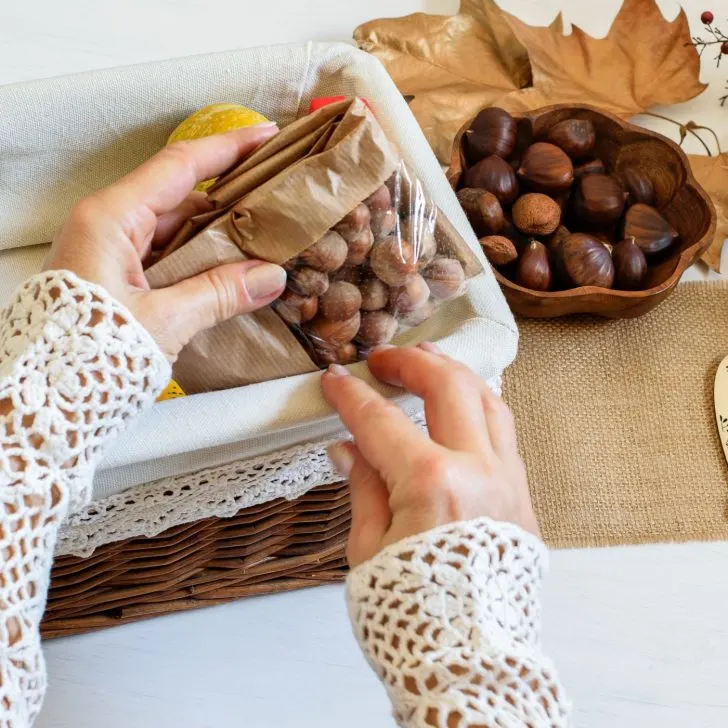 Gifts for Housewives: It's the Thought That Counts
Before we dive into the gift ideas, let's take a moment to remember what truly matters when it comes to gift-giving. The most important thing is not the price tag, brand name, or material value of the gift. It's the thought and effort put into finding something meaningful and personal that will make her feel loved and appreciated.
So, instead of stressing over finding the perfect gift, focus on showing your gratitude and appreciation for all she does. A handwritten note expressing your admiration and thanks will mean more to her than any material possession. And remember, it's not about the size or extravagance of the gift, it's about the sentiment behind it.
Homemaking Books: Gifts that Keep on Giving
Instead of just physical gifts, why not consider giving your favorite homemaker the gift of knowledge and inspiration? Homemaking books are a great way to show your appreciation while providing new ideas, tips, and techniques for her to try out. Here are some popular titles that any homemaker is sure to love:
Subscription Services: A Year-Round Treat!
Why not treat your favorite homemaker to a subscription service that will bring joy and convenience to their life all year round? Here are some great options to consider:
Magazine subscriptions: Get inspired and discover useful tips with popular homemaking publications like Mother Earth News, Better Homes & Gardens, or Country Living. They'll love the monthly dose of inspiration!
Meal delivery services: Take the burden off meal planning with a subscription to Blue Apron or Hello Fresh. Not only will it save time, but it'll also introduce exciting new recipes to their repertoire.
Flower delivery: Brighten up their home and lift their spirits with a monthly flower delivery from BloomsyBox or Bouqs. It's a delightful touch of beauty and freshness that they'll cherish.
Give the gift of convenience and happiness with these fantastic subscription services!
What Ladies Love: Customizing Presents to Suit Her Taste
No two homemakers are the same, so why settle for a generic gift? Here are some tips on how to customize your present to suit her unique tastes:
Personalize it: Add a monogram or have an item engraved with her initials to make it truly one-of-a-kind.
Know her interests: Consider her hobbies and passions when choosing a gift. If she loves gardening, a set of high-quality tools or unique planters would be perfect.
Pamper her: Homemakers work hard, so treat her to a spa day or a luxurious bath set for some well-deserved relaxation.
Think outside the box: Don't limit yourself to traditional homemaking gifts. If she's into fitness, consider a membership to a local gym or a new workout outfit.
Go for quality: Homemakers appreciate items that are well-made and durable, so opt for high-quality products that will last.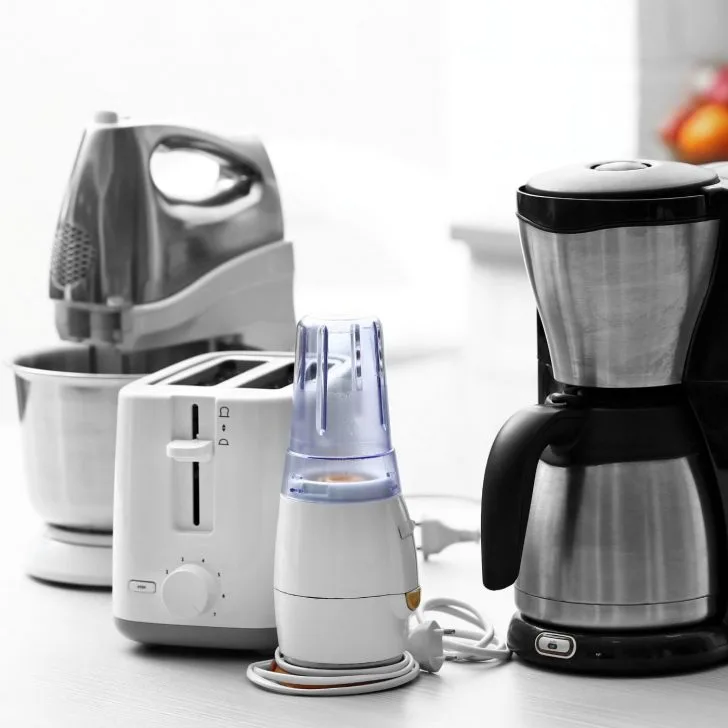 Unusual Kitchen Gadgets That Make Life Easier
As we head into the holiday season, consider these top-notch kitchen gadgets that not only streamline cooking tasks but also make excellent Christmas gifts:
When choosing a kitchen gadget as a Christmas gift, consider the recipient's cooking habits and preferences. High-quality kitchen tools not only make cooking more enjoyable, but they also last longer, making your gift a cherished staple in their kitchen for years to come.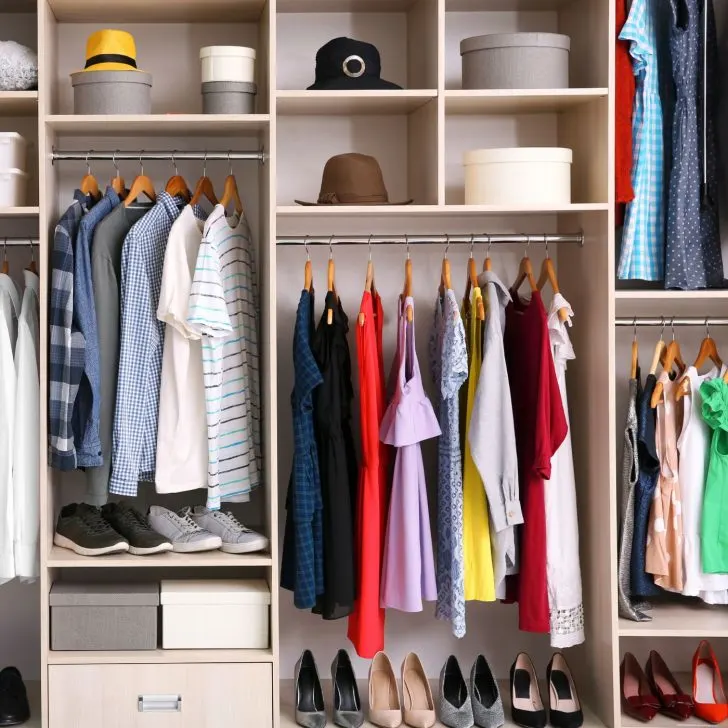 Creative Organization Tools for a Tidy Home
Organizing tools make exceptional Christmas gifts, especially for those who love keeping their homes neat, tidy, and free from clutter. Consider gifting a stylish wall-mounted organizer for a creative way to keep keys, mail, and small essentials sorted. For tech enthusiasts, a sleek charging station that simultaneously organizes and powers up multiple devices would be a hit. Items such as quality storage bins or modular shelving systems could be a home run for individuals who value functionality and aesthetics.
Here are some more home organization gift ideas:
With these thoughtful and functional organization tools, you can make someone's home feel more organized, efficient, and stylish. Your gift will not only bring joy during the holiday season but also be appreciated for years to come.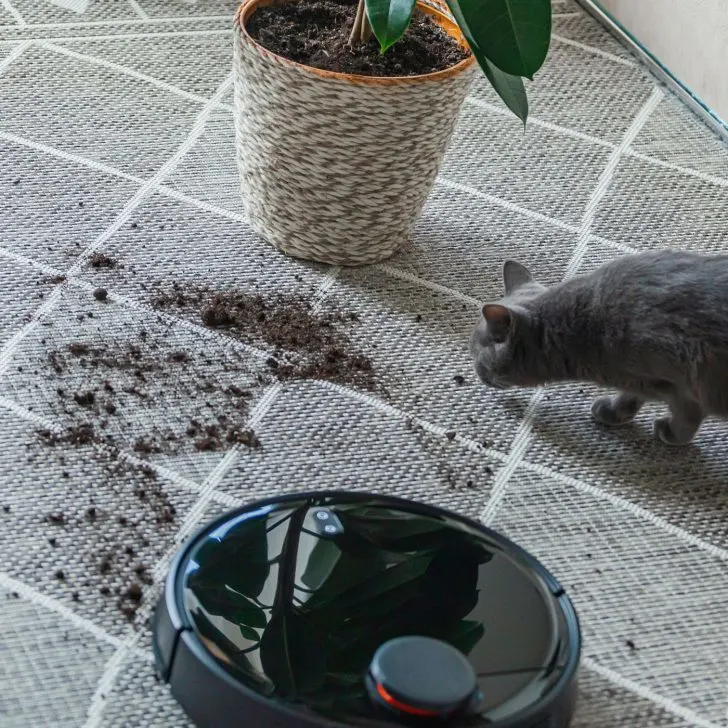 High-Tech Home Appliances for Modern Homemakers
In this digital age, technology has made our lives easier and more convenient. From smartphones to smart homes, the possibilities are endless when it comes to incorporating technology into our daily routines. And for modern homemakers, high-tech home appliances are a game-changer.
Smart Refrigerator: Keep track of your grocery list, and expiration dates, and even adjust the temperature with a few taps on your phone. A smart refrigerator can also help you plan meals and reduce food waste.
Robot Vacuum Cleaner: Say goodbye to dragging around a heavy vacuum cleaner or spending hours cleaning. A robot vacuum cleaner can be controlled through an app, making cleaning effortless and hassle-free.
Voice-Activated Speaker: With voice commands, you can play music, check the weather, set reminders, and even control other smart home devices. A voice-activated speaker is a must-have for any modern household.
These high-tech appliances not only make daily tasks more efficient but also add a touch of sophistication to any home. They are perfect for busy homemakers who want to stay organized and in control of their household without sacrificing style.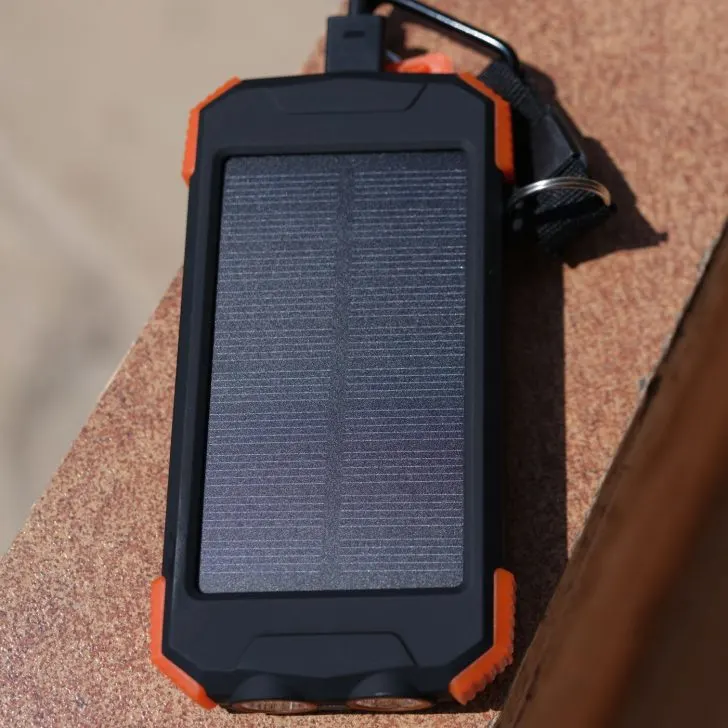 Sustainable Living Gifts: Eco-Friendly Must-Haves
As we become more aware of the impact of our actions on the environment, there has been a growing trend towards sustainable living. For those who are eco-conscious or want to incorporate greener habits into their lifestyle, here are some must-have gifts that promote sustainability:
These gifts not only promote sustainable living but also make daily tasks more environmentally friendly. Plus, they make great conversation starters and can inspire others to adopt greener habits.
So why not spread the message of sustainability by gifting these eco-friendly must-haves? It's a small but meaningful step towards creating a more sustainable future for our planet.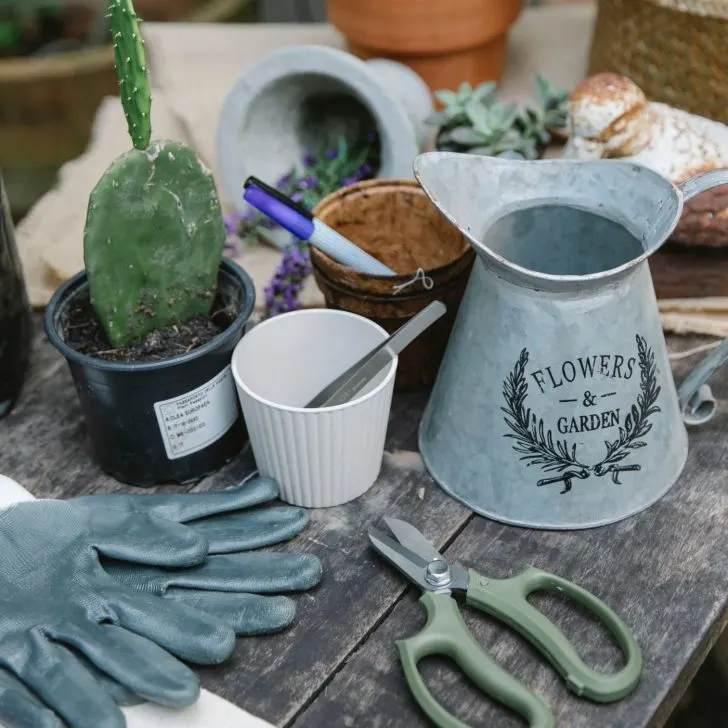 Gardening Essentials for Green-Thumbed Housewives
Speaking of greener habits, gardening is one of those activities that not only contributes to sustainability but also provides a therapeutic and rewarding experience. If you have a friend or family member with a love for gardening, high-quality tools can make for the perfect Christmas gift.
These tools not only make gardening tasks easier but also enhance the overall gardening experience. This Christmas, consider gifting these gardening essentials to your green-thumbed loved ones. Not only will they appreciate the thoughtfulness, but they'll also enjoy healthier, more vibrant gardens.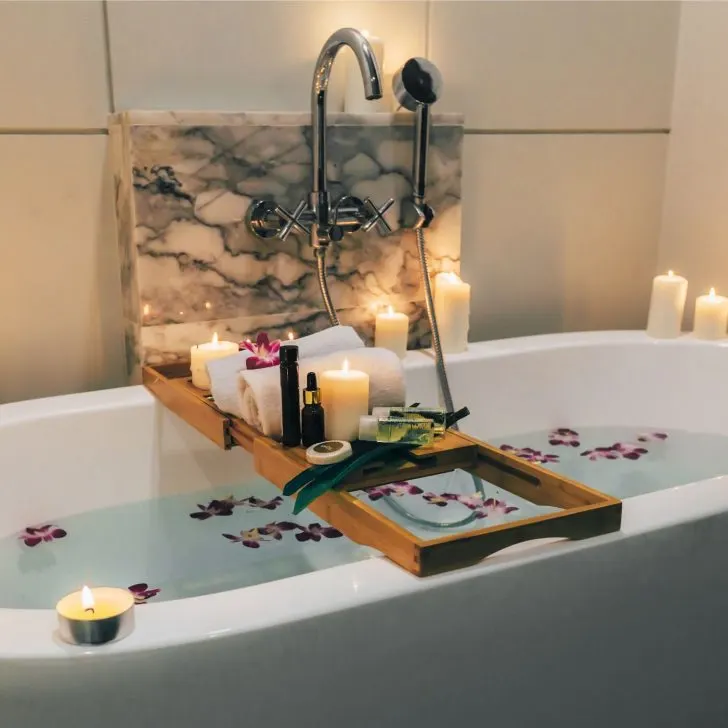 Home Spa Products for Ultimate Relaxation
For the busy housewife who could use some extra pampering, home spa products can make an exceptional Christmas gift. These products can transform a regular bathroom into a personal spa, providing a much-needed retreat from the demands of everyday life.
Encourage your loved ones to take a well-deserved break with these thoughtful gifts. After all, the holiday season is the perfect time to unwind and rejuvenate.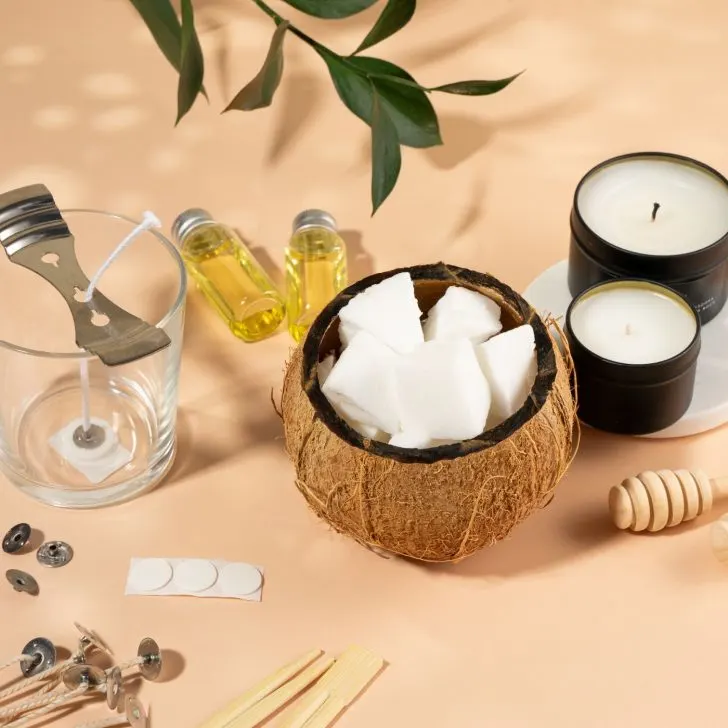 DIY Craft Kits to Unleash Inner Creativity
Craft kits can make an exceptional gift for anyone who loves to express their creativity, especially housewives who may be looking for a new and exciting project. With many people spending more time at home, DIY crafts have become a wonderful way to stay engaged and creative. Here are some popular DIY craft kits for Christmas gifts:
Gift a DIY craft kit to show your loved ones that you acknowledge their creative spirit and support their artistic endeavors. It's an invitation to discover a new hobby, relax, and create something beautiful.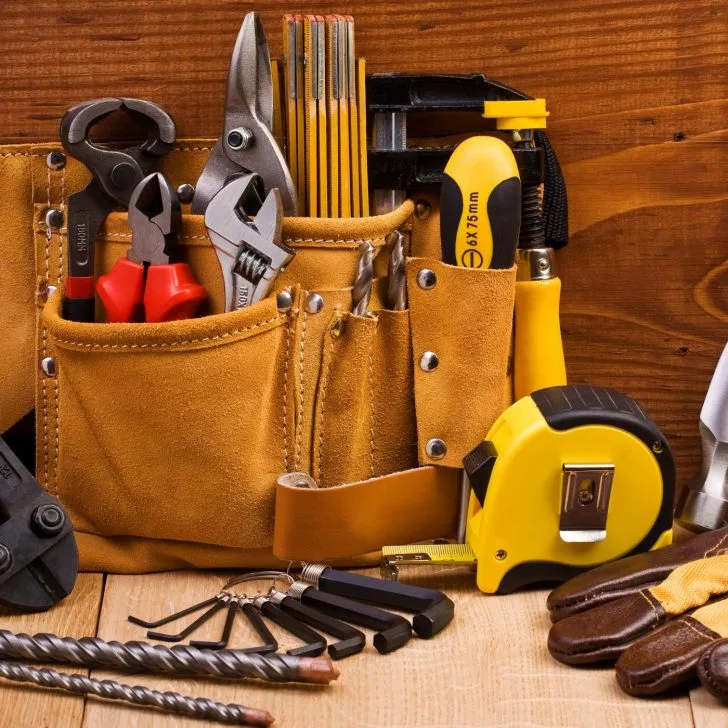 Handy Tools for Home Maintenance
Gift-giving is about understanding the recipient's needs and presenting them with something that adds value to their life. For housewives who take pride in maintaining their home, a set of handy home maintenance tools can be a thoughtful and practical Christmas gift.
Having their own set of tools empowers them to perform minor repairs and maintenance tasks around the house without having to wait for help. This can be a gratifying experience, fostering their independence and confidence. Furthermore, it could also save them time and money in the long run, as they won't need to hire professionals for trivial jobs. Such a gift shows that you appreciate their hands-on approach to home upkeep, and can ultimately enhance their home management skills.
Here are some gift ideas that you can consider giving to help with home repairs:
By giving these practical and handy tools as Christmas gifts, you're not just offering presents but also the means to create, repair, and enhance the spaces your loved ones inhabit. It's a thoughtful gesture that conveys your support for their DIY initiatives and home improvement efforts.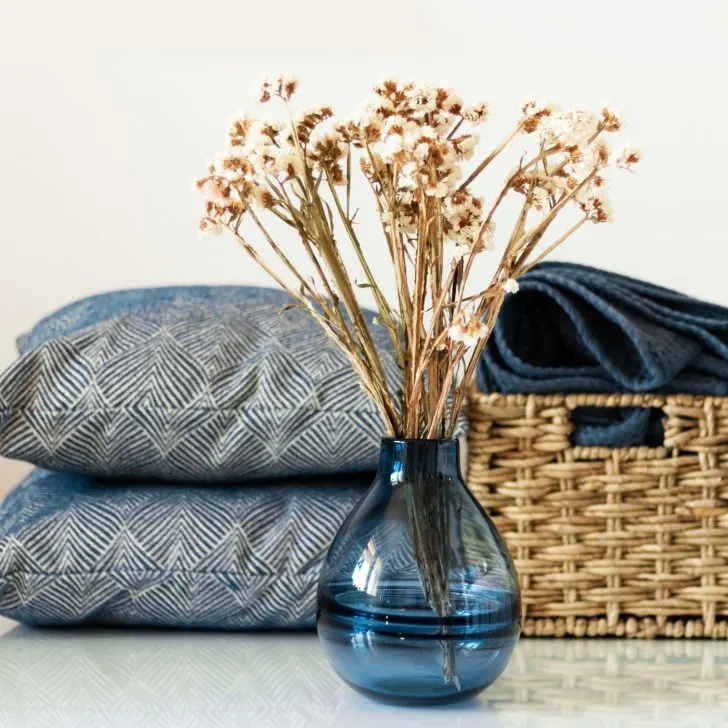 Inspiring Home Decor to Refresh Living Spaces
Gifts of home decor can be an inspiring and thoughtful way to empower housewives in their pursuit of creating a nurturing home environment. Whether it's a rustic wooden shelf that adds a cozy touch, a vibrant piece of wall art that brings life to a room, or a luxuriously soft throw blanket for added comfort, each item can transform a space and make it more welcoming. These gifts not only beautify their homes but also allow them to express their personal style. Home decor items can serve as a constant reminder of your thoughtfulness, making their everyday surroundings more pleasant and enjoyable.
Final Thoughts
So there you have it, a list of thoughtful gift ideas that will surely brighten up a housewife's day this Christmas. We've covered everything from framed wall art and scented candles that evoke peacefulness, to houseplants that breathe life into spaces, and even a kitchen herb garden kit that adds flavor and fun to cooking.
Remember, it's not about the price tag. Each of these gifts, ranging from the practical to the aesthetic, carries a thoughtful gesture, showing that you not only respect her role in making a house a home but also that you've taken time to consider her personal style and preferences. In the end, it's the thought that counts, and with these gift ideas, you're sure to deliver joy and delight this festive season.