If you're looking for a cheap and easy way to improve your garden, look no further than compost! Compost is a valuable resource for any gardener, but it can be expensive to purchase from garden supply stores. However, there are many resources available to find large quantities of cheap compost that are excellent quality.
There are many advantages to using compost in your vegetable garden:
Cheap and easy way to improve your garden
Improves soil quality and structure
Enhances plant growth and vigor
Encourages microbial activity
Reduces water consumption
Perhaps you're new to creating compost, or you need to fill an area larger than your current compost production can support, but a time will come when you'll need to find a source of outside compost. You can purchase compost at your local garden supply center, but this can be costly if you need a large amount. Where do you find compost that won't kill your budget?
Affiliate Disclosure
This post may contain affiliate links, which means I may receive a commission if you click a link and make a purchase. Clicking on the link will not cost you anything extra.
Table of Contents
Precautions for Uncomposted Materials
When sourcing compost, it's important to be aware of the potential hazards that come with using uncomposted materials. Some farmers and suppliers may use potentially hazardous products that do not fully compost, so it's important to do your research before sourcing from unknown vendors. To protect yourself and your garden, always look for reputable suppliers that can provide documentation on the quality and safety of their compost products.
Additionally, be sure to monitor your garden for any signs of pests or disease that may have come from uncomposted materials. With careful research and caution, you can find high-quality compost at an affordable price that will help your garden thrive!
Some important things to ask about:
Use of persistent herbicides on hays and pastures
Medications and chemical dewormers administered to animals
Pesticides and fungicides sprayed on produce
Use of heavy metals in feeds and treatments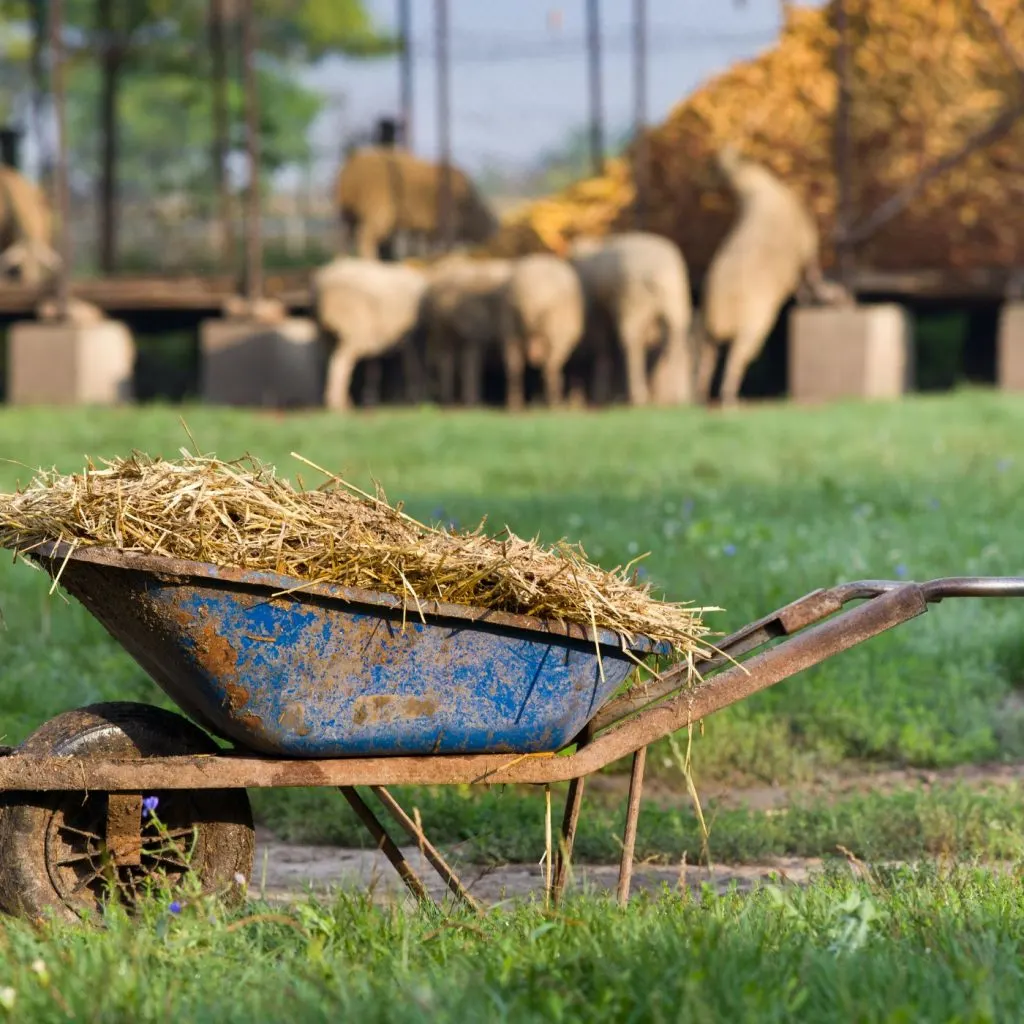 Local Farm
Looking for an inexpensive way to fertilize your garden? Look no further than your local farms!
Many farms have a steady supply of manure and soiled bedding that they are happy to share. You can either spread fresh manure on your garden in the fall or let it age for 3-4 months before using it. Either way, you'll be giving your plants the nutrients they need to thrive.
Farms that grow vegetables are also a good source of composting materials. Most farmers will happily give you their leftover vegetable scraps, which can easily be added to your compost pile or bin.
When collecting compost from a farm, be sure to take a container and tarp with you. This will help keep your vehicle clean in case of any spills.
Learn More: Using Manure in the Home Garden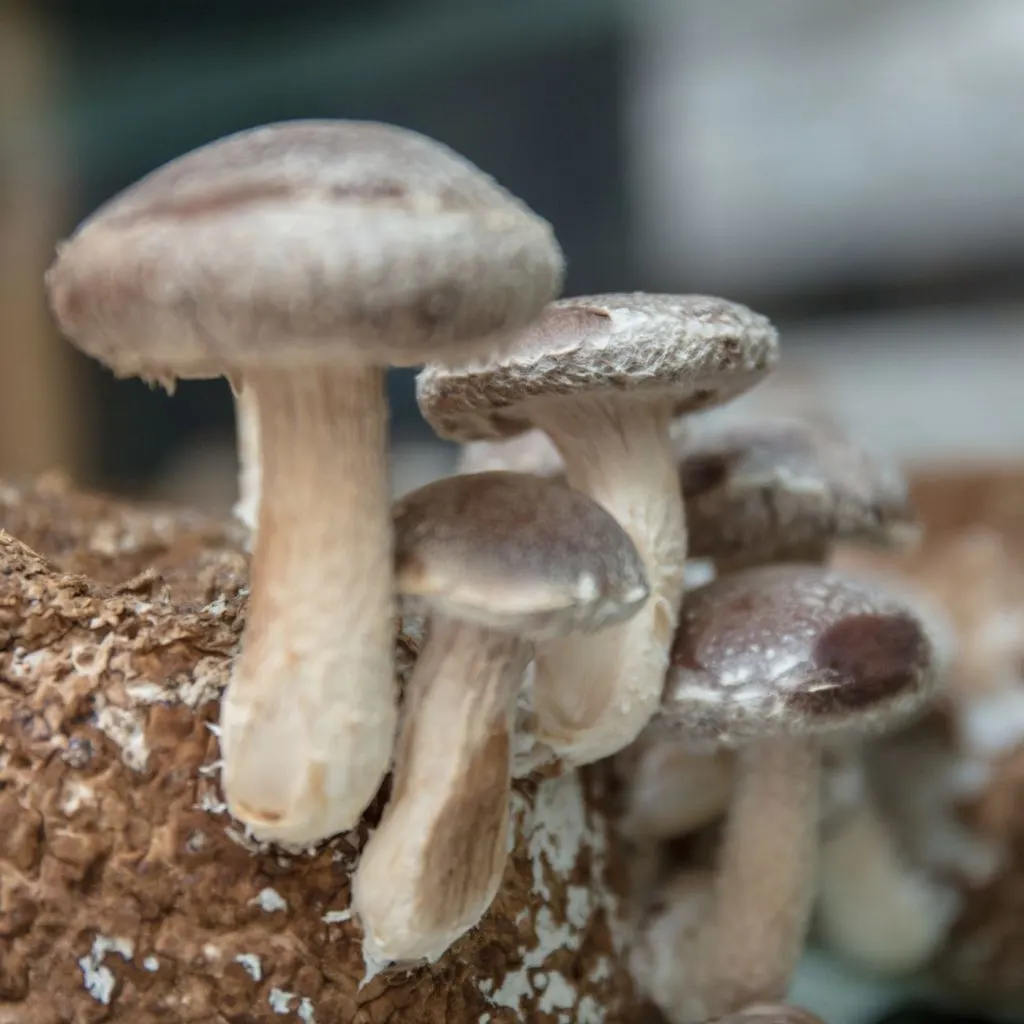 Mushroom Farms
Mushroom compost is a rich, organic material that is used to grow mushrooms. Mushroom farms remove and dispose of this compost after every batch of mushrooms are harvested. Some of the nutrients are spent, but it still makes a useful amendment to garden beds.
Because the compost is made with a high level of organic material, it's very rich and retains a lot of moisture. It is useful for improving poor soil or loosening hard, compact soil; however, it should not make up more than 1/4 of your soil mixture when it's used in containers or raised beds.
Many mushroom farmers will be happy to give you free access to their compost pile if you're willing to haul it away. You can even offer to take the spent straw and stems that are ground up into a "soil" for their next batch. This is still useful material, but it needs to sit for 6-12 months before it can be used again.
With the right resources, you can find quality and affordable compost for your garden. Whether you choose to source it from a local farm or mushroom farm, there are plenty of options available to ensure that your garden thrives!
Find Your Local Mushroom Farm: Mushroom Farms
Learn More: Mushroom Compost – Frequently Asked Questions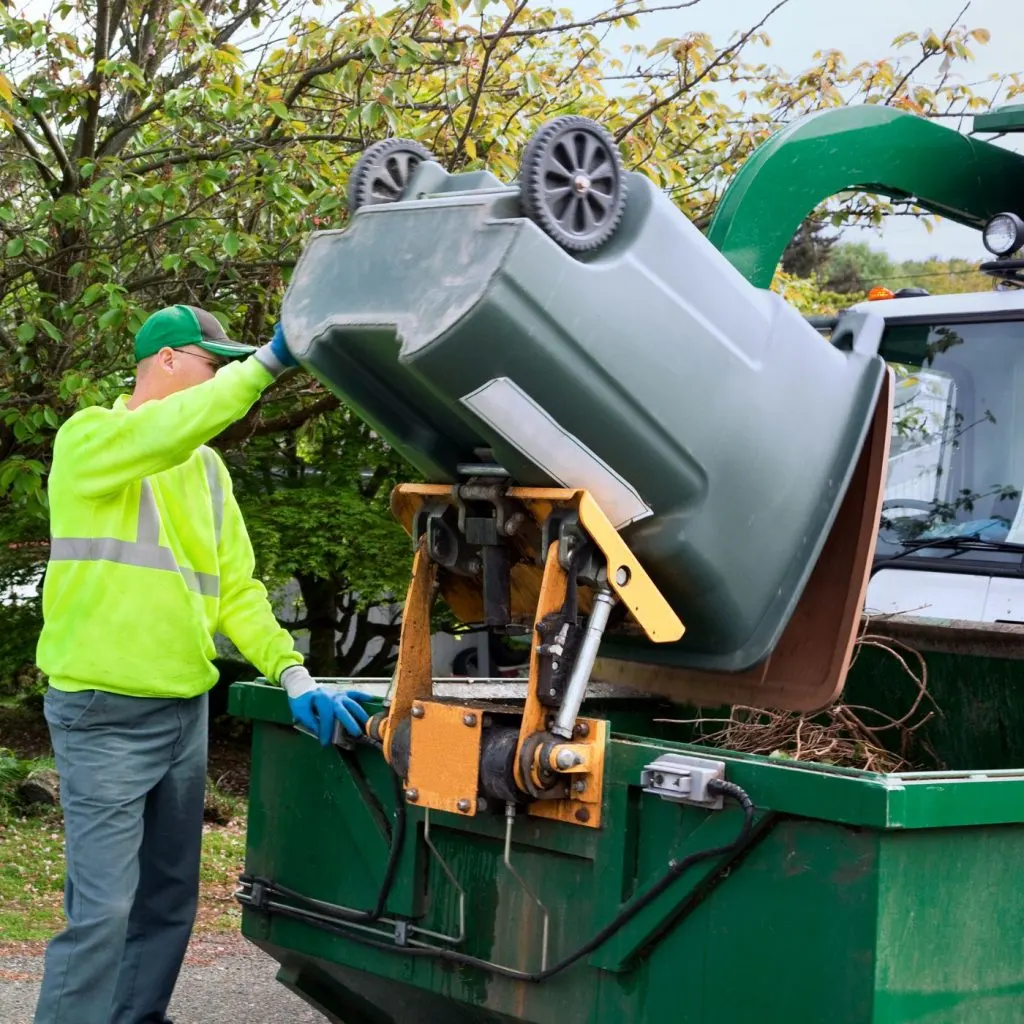 Local Landfill Sites
Most landfills have a program where they collect yard waste and tree trimmings from local residents and tree companies. The materials are piled and composted in an area of the landfill separate from the rest of the garbage. This cheap compost is often available to local residents for free.
You will need to bring your own containers to collect the compost, as well as gloves and a shovel or broad fork. Some landfills may load customers as a courtesy, but you should also be prepared to load yourself. The landfills usually have rules against garbage in the yard waste, but it's still possible that you may need to pick out some litter. Always wear gloves when handling the compost.
Contact your local landfill for more information.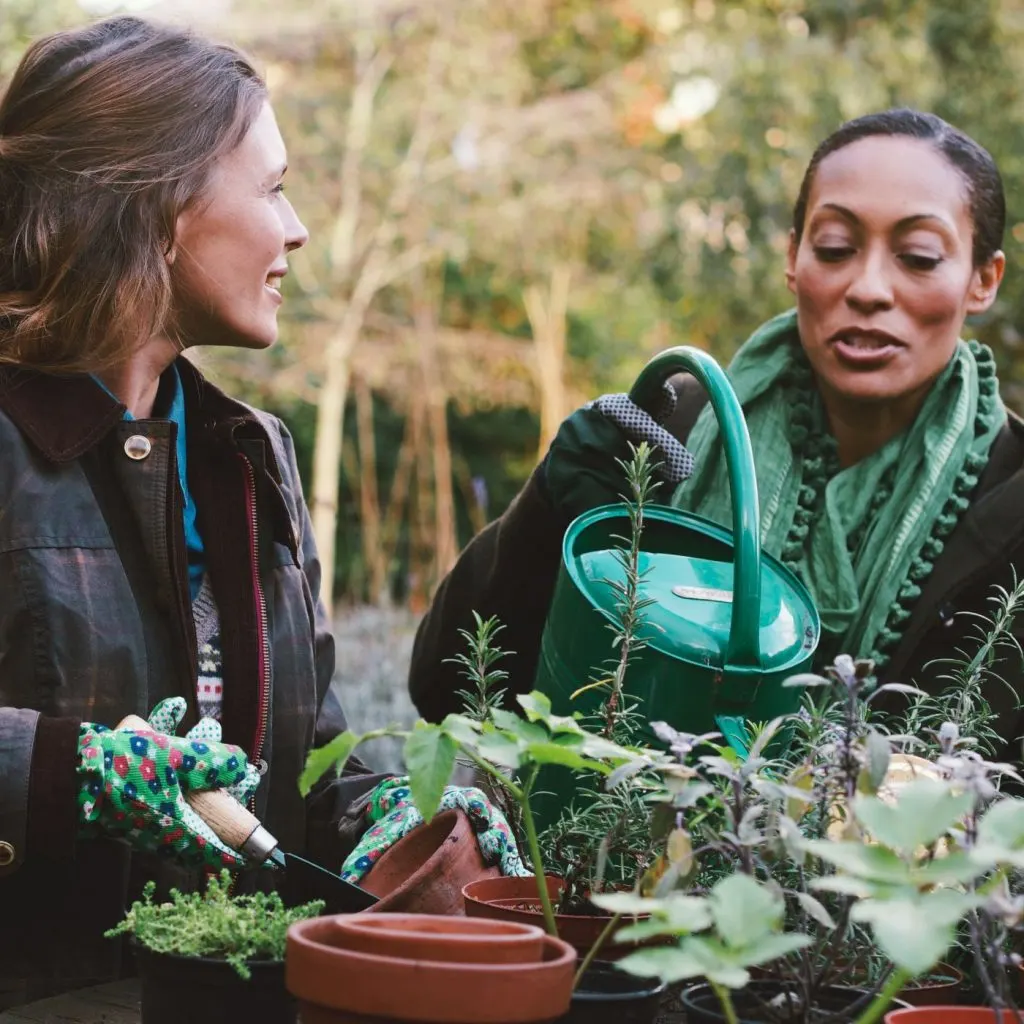 Community Gardens
Community gardens will often have their own composting programs in place. The compost is a benefit to the garden, but they will usually produce more compost than they need. In an effort to raise money for the garden, the organizers will sell some of their excess compost. Contact your local community garden to see if this is a service they offer.
If you participate in a community garden, you may be able to get your hands on some compost for free or at a reduced price. Many community gardens have several large compost piles that are available for everyone to use.
It's important to check with the organizer of your community garden first before taking any materials from their pile. It's also important to follow the rules of your community garden and not take more than you need.
If you don't have a community garden nearby, consider starting one yourself! They are a great way to bring local residents together while growing delicious produce.
Find your local community garden: American Community Garden Association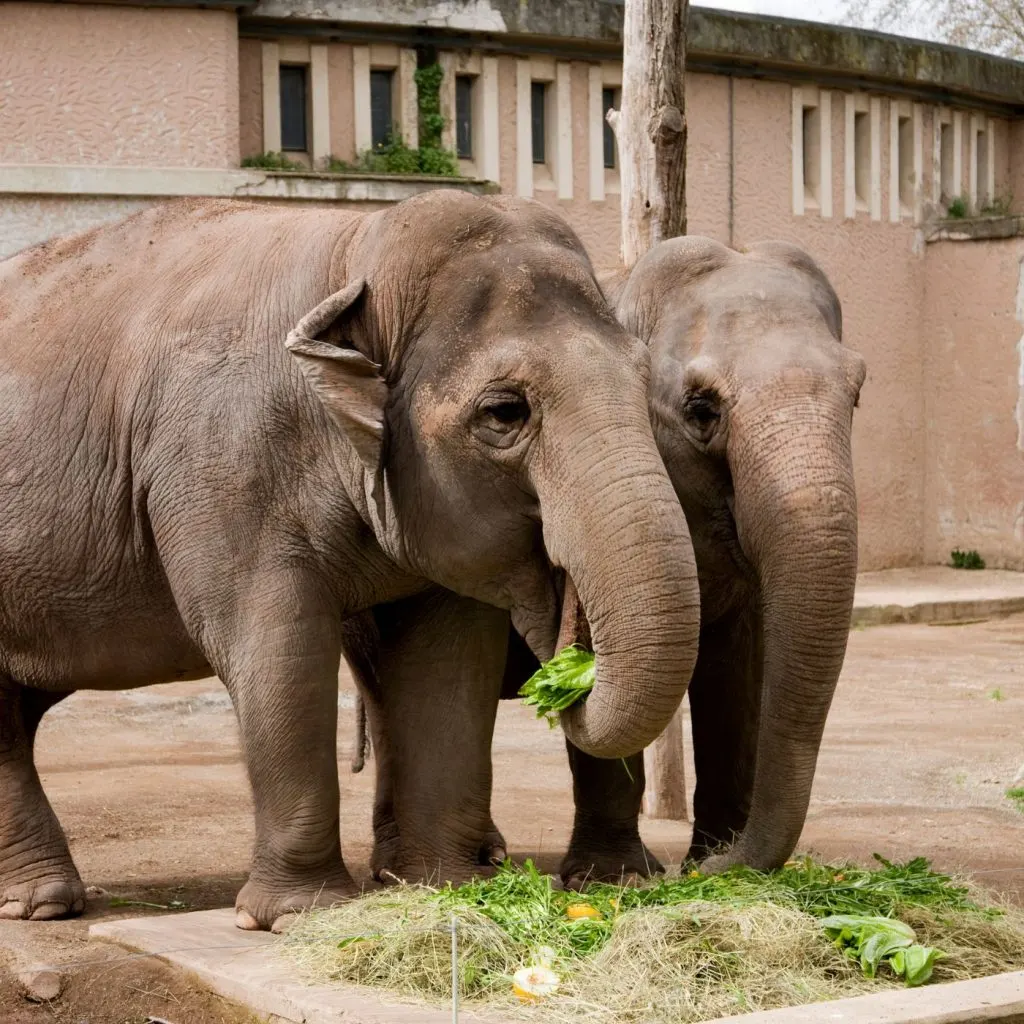 Local Zoo
Zoos produce a large amount of manure, so it makes sense that they would jump on the compost bandwagon. This highly sought after compost from the world's largest herbivores is usually offered once a year as part of a lottery system. Interested gardeners can submit their names for the chance to purchase the "zoo doo." The manure is usually inexpensive and already composted. Contact your local zoo to see if they have a program in place.
Example: Fecal Fest at the Woodland Park Zoo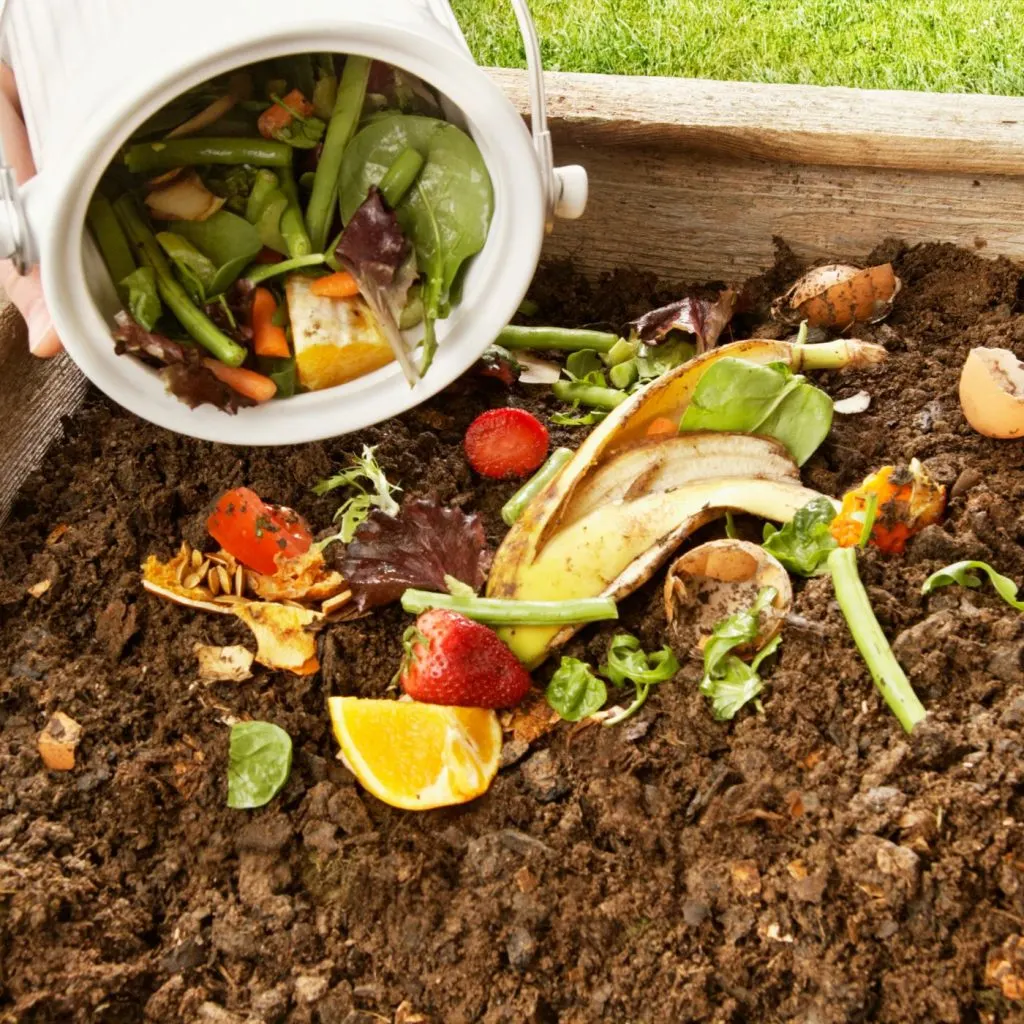 Use Bins To Make Free Compost
You can also cut out the middle man and create your own compost pile at home using bins. This option is especially useful if you have lots of materials to get rid of like grass clippings, leaves, tree branches, or kitchen scraps.
If you are just starting out with composting and are not sure what type of bin to use, you can find a wide range of options online. Many sites offer free compost bin plans that are easy to follow and will help get you started on the process.
Just be sure to read up on how to make your compost pile more efficient and what materials you should avoid adding. This will not only save you money, but also give you better-quality compost for your garden.
With the right materials and a bit of time, you can create plenty of cheap compost that will help your garden thrive! So start digging in today and get ready to reap the benefits of this valuable resource.​
Final Thoughts
Whether you are a gardener looking to save money on expensive compost, or just trying to reduce your environmental impact, there are many ways to get cheap compost. Options include contacting local landfills, community gardens, and zoos for their excess materials, or using bins at home to create your own quality compost. Whatever method you choose, be sure to do your research and follow the proper guidelines for creating and using compost in your garden. With a little effort, you can enjoy all the benefits that cheap compost has to offer!
With so many ways to get quality and affordable compost for your garden, there's no excuse not to start planting! So get out there and start gathering compost today – your garden will reward you with beautiful blooms, delicious vegetables, and more.
What is your strategy to get compost for your garden? Have you found another unique source not mentioned here? Leave a comment below and tell us about it.