Do you often dream of ways to spruce up and decorate your home and make it cozy for the whole family? Have you ever wished that there was a quick and easy way to incorporate a little paint, warmth and character into each room, without spending a fortune on store-bought decor?
Well, rejoice! With these handmade craft ideas for home decor, you can bring new life to each space with DIY projects—right from the comfort of your own living room.
Whether painted pallets, homemade terrariums or fabric wall art are more your style; whatever speaks to your inspiration—you'll find plenty of creative craft ideas here. So sit back with some hot tea or coffee in hand — because it's time get crafty.
Affiliate Disclosure
This post may contain affiliate links, which means I may receive a commission if you click a link and make a purchase. Clicking on the link will not cost you anything extra.
Table of Contents
DIY Home Decor Ideas
Creating your own DIY home decor is an easy idea and a great way to add a personal touch to your home while also saving money. If you're feeling especially creative, there are endless possibilities for making unique and eye-catching decorations that will be the envy of your friends and family. To get started, consider some of these popular ideas:
Tabletop Photo Prints
Transform your family photos and cherished memories into unique tabletop photo prints. Use a high-quality printer to print photos onto premium cardstock, and mount them on wooden blocks or easels for a charming display in any room.
Would you rather transfer your photos to a wood block for a more rustic look? Check out these steps for transferring an image to wood from my friend Danielle.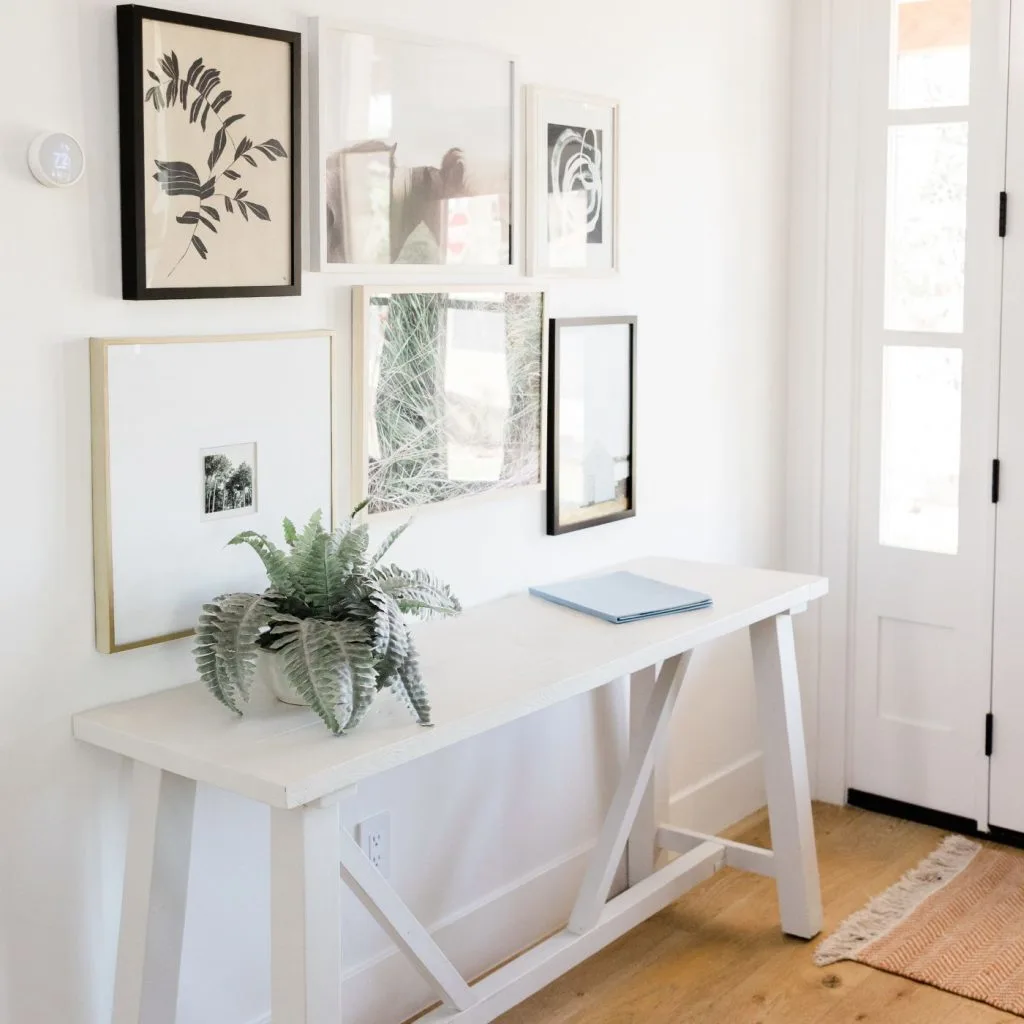 Framed Prints
Create one-of-a-kind artwork by framing beautiful prints of your favorite quotes, illustrations, or photos. Look for vintage frames at thrift stores and refinish them with your desired paint color or stain for a custom, coordinated touch.
Indoor Herb Container Garden
Creating an herb garden indoors can be a rewarding and exciting way to spruce up your home. And with the right personalized kit, you can create a customized indoor herb garden that will last for years to come. Visit my blog post and watch my video to find out more about creating the perfect indoor herb garden kit! In my video, I'll show you step-by-step how to build and design your own indoor herb garden.
Round Family Name Sign
Add a personal touch to your entryway with a round family name sign. Paint a wooden round and add stenciled or vinyl lettering with your family's last name and established date for a welcoming touch.
Inspirational Quote Art
Choose an uplifting or motivating quote and create a beautifully designed print using a calligraphy font or hand-written design. Frame the quote art and position it in a key living room or space to inspire your family each day.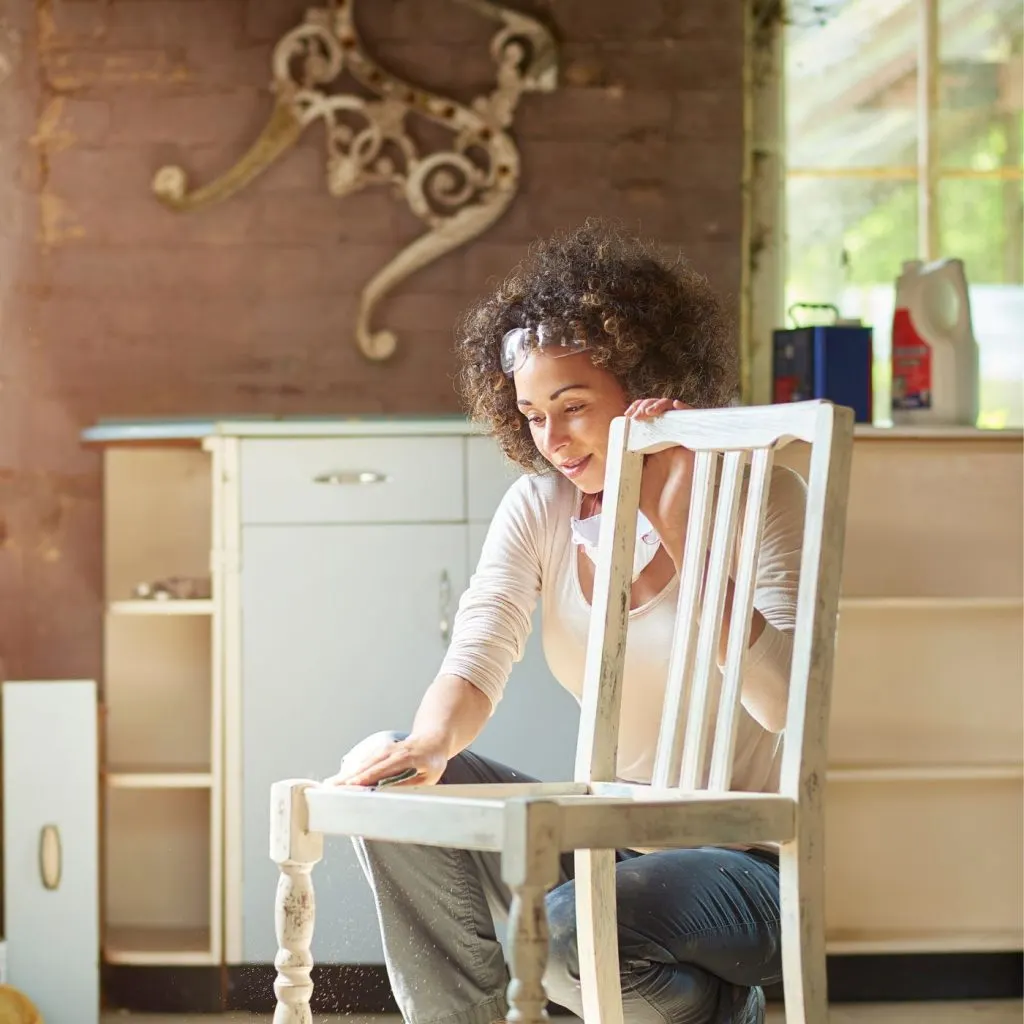 Repurposed Antique Furniture
Keep an eye out for antique furniture that can be repurposed into a beautiful piece of decor. Look for chairs, cabinets, or dressers with vintage character and bring them back to life with your desired paint color or stain. Add stenciled or handwritten lettering to make it extra special!
House Address Sign
Celebrate your home with a custom house address sign. Paint a wooden plank, and attach stenciled or hand-painted numbers to display your address proudly on your front porch.
Farmhouse Heart Name Sign
Celebrate the love in your home with a farmhouse heart name sign. Combine wooden hearts with a personalized name plaque for a charming touch to any room's decor.
Easy DIY Room Decor for Beginners
Add some pizzazz to your room with these easy DIY decor ideas. Create a unique photo wall using painted frames, create dreamcatchers with colorful yarn and beads, or make mason jar night lights for a twinkly addition to any bedside table. With just a few supplies, you can craft beautiful and eye-catching home decor pieces for your room.
Custom Vinyl Wall Lettering
Make your own wall lettering art with custom vinyl lettering. Vinyl is available in a variety of colors and fonts to match any style. Create an inspirational quote, monogram, or family name and apply it to the wall for a one-of-a-kind touch. You can even create removable letters that won't damage your walls.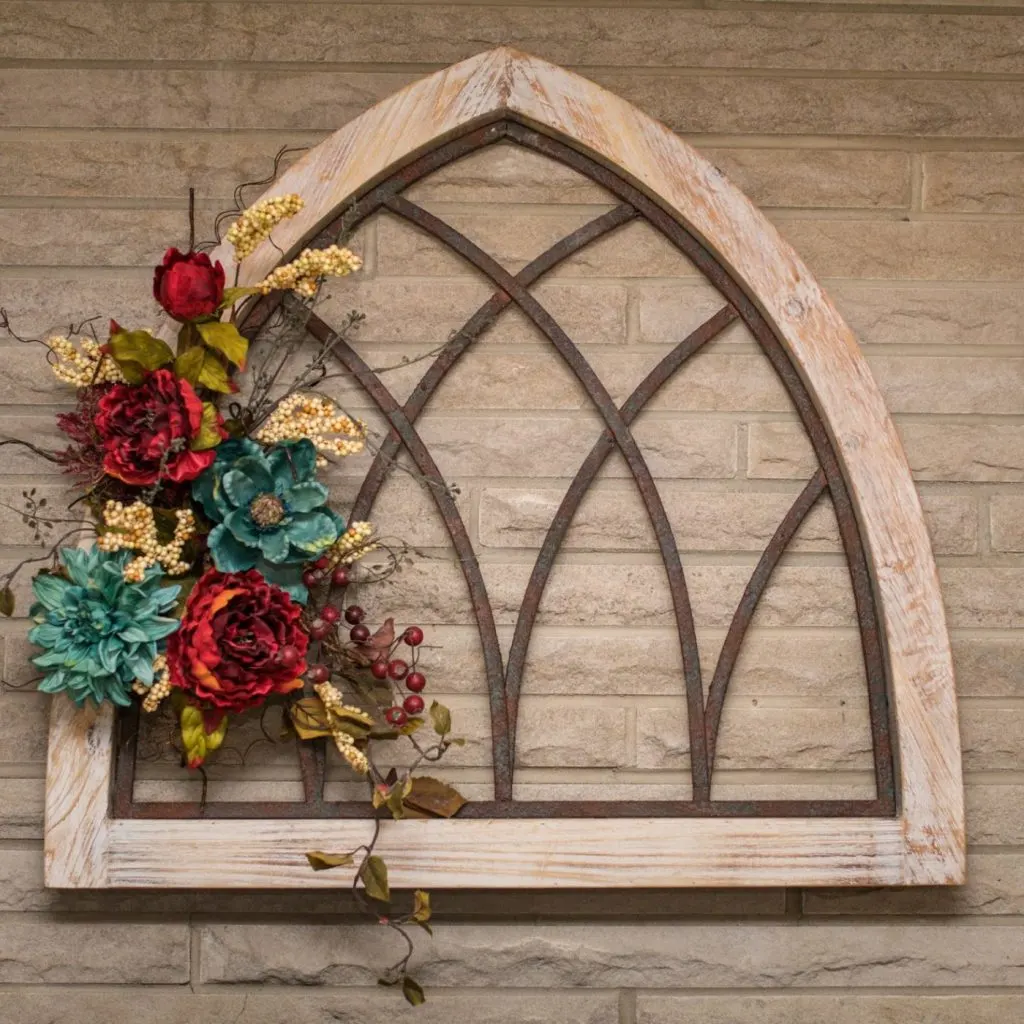 Repurposed Antique Windows
Bring vintage charm to any room in your home with repurposed antique windows. Frame a window and create a unique wall hanging or use multiple windows as an unexpected headboard that will become the focal point of your bedroom. You can also paint them
3-D DIY Room Decor Fake Flower Wall Art
Add a nice touch of whimsy to your walls with 3-D fake flower wall art. Arrange and glue faux flowers onto a blank canvas or wood panel for a playful and eye-catching piece of home decor
Painted Terracotta Pot Plant Decor
Bring a bit of nature indoors with painted terracotta pot plants. Choose an inspirational quote or design, and paint it onto the outside of your pot to make it truly unique. Place succulents, air plants, or other small plants inside the pot for the perfect addition to any room's décor.
Custom Cork Board for Your Home Office or Bedroom
Organize your life and show off your personal style with a custom cork board. Use a large cork board or frame and cover it with fabric that complements your room and decorate with pins showing off your favorite photos or quotes.
Custom Planter Boxes
Create a custom planter box to spruce up any outdoor space. Choose the size and shape that best fits your area, and then paint it with bright colors or patterns. Add plants to your planter box for a cheerful addition to your garden or front porch.
Handmade Door Wreath
Welcome friends and family into your home with a handmade front door wreath. Gather materials such as twine, ribbon, burlap, or yarn for the base of your wreath. Then choose decorative elements like feathers, silk flowers, shells, or wooden beads to decorate the wreath and hang it up on your front door.
No-Sew Pillow Cover Design
Create your own unique pillow covers to add a pop of bold color, and texture to any room. Find fabric that fits the style of your room, and use a no-sew technique like heat transfer vinyl or stenciling to personalize your design. Add tassels, lace trim, or other embellishments for the perfect finishing touch.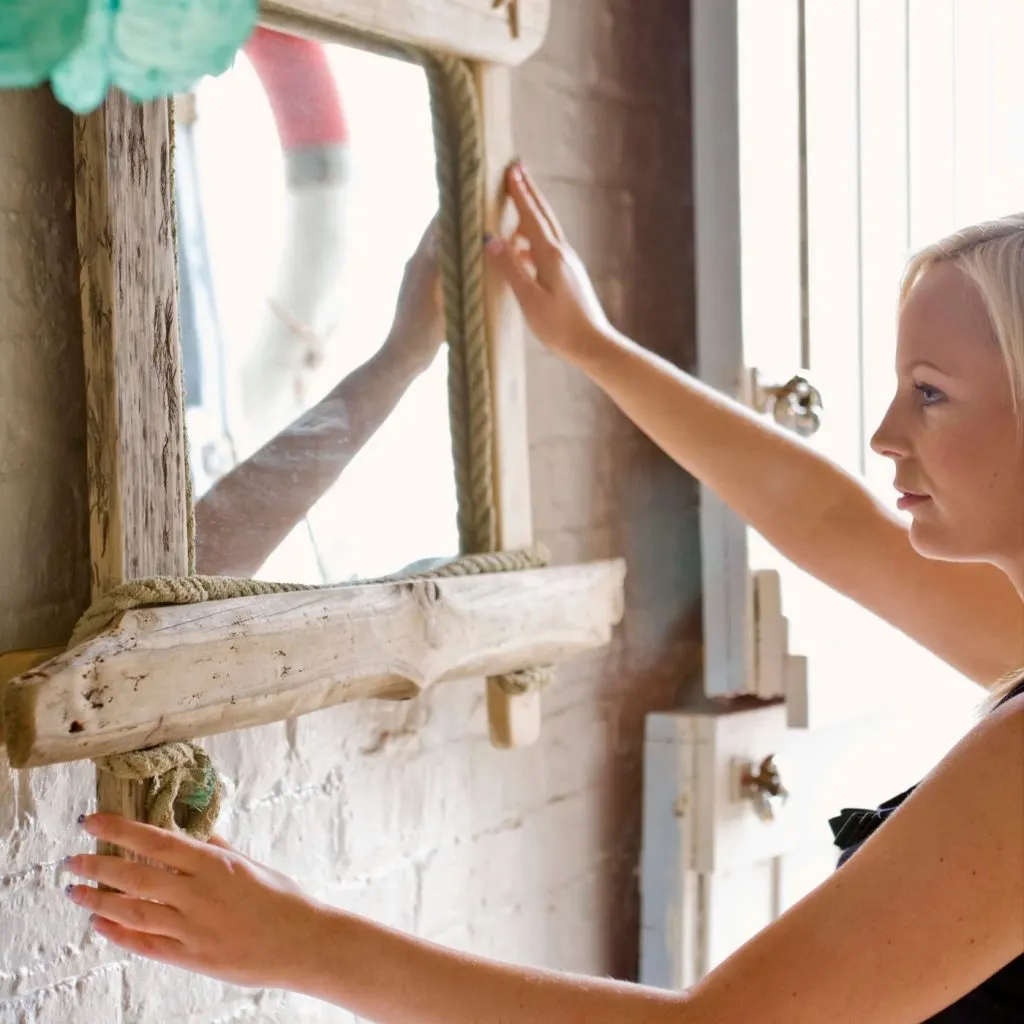 Driftwood Mirror Frame Craft
Transform a plain mirror into something special with a driftwood frame. Gather pieces of driftwood and glue them together to form the shape of your frame. Then attach it to the front of a simple mirror for an unexpected touch of rustic charm.
Quirky Lamp Shade Makeover
Show off your creative side with a fun lamp shade makeover. Find an old lamp shade in need of some TLC, and repaint it with bright colors and patterns. You can also add extra decorations like fabric flowers or lace to customize the piece even further. With a little bit of effort, you can transform any lamp into an eye-catching piece of home decor.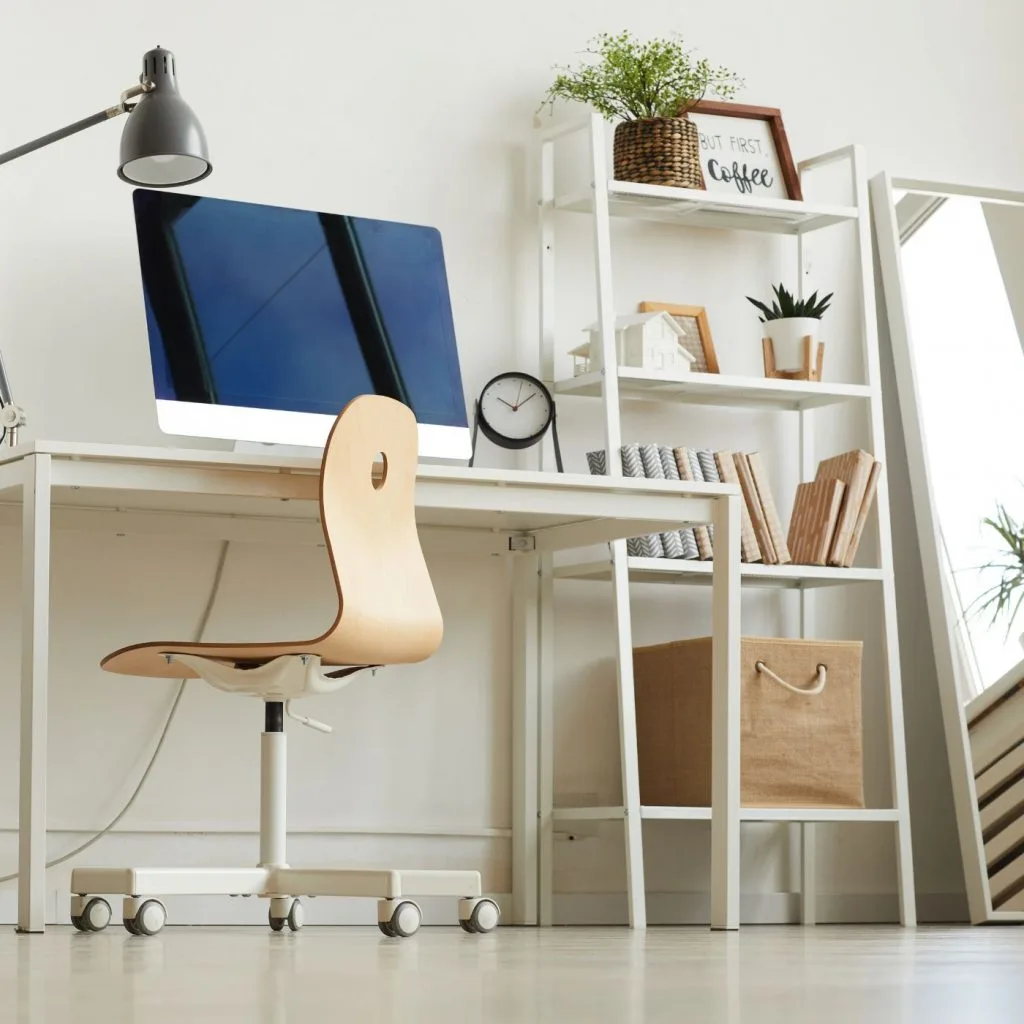 DIY Room Decor Ideas for Teens
Help your teenager express themselves with a personalized dorm room or decor project. Try painting their walls in an ombre pattern, or hanging framed artwork and photos to add color and personality. You can also make some fun pillows, curtains, or wall hangings out of fabric scraps for a unique touch.
Fairy Garden Container
Bring a bit of magic into your home with a miniature fairy garden container. Repurpose an old pot or bowl, and fill it with colorful stones and moss. Then add tiny figurines like fairies, trolls, and woodland creatures to complete the look. Place it on a windowsill or coffee table for a whimsical display.
Twine Wrapped Wood Letter
Create a rustic-chic monogram by wrapping a wooden letter with twine. Add a coordinating ribbon for a trendy, textured, and personalized touch that's perfect for your teen's room. You can also hang the letter on the wall or display it on a shelf for a custom look.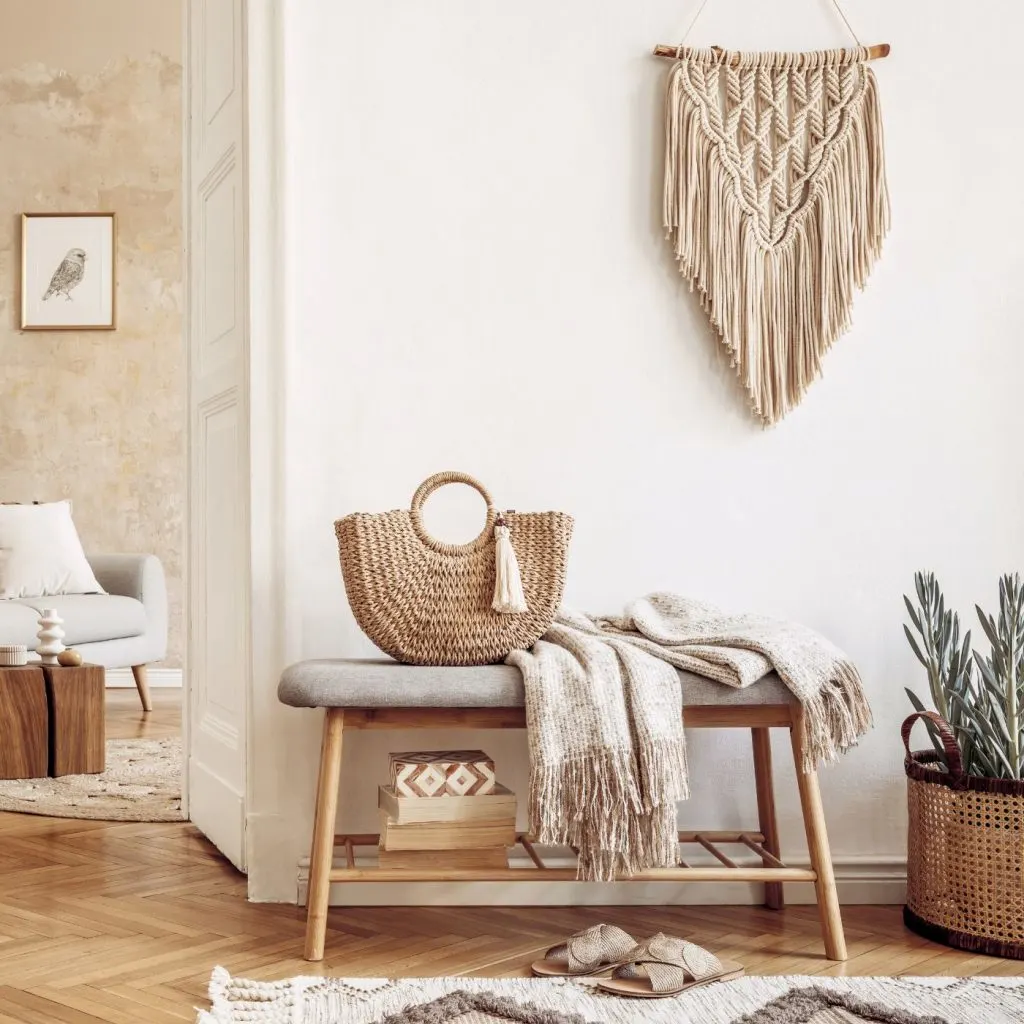 Macrame Wall Hanging
Add some texture and character to any room with a handmade macrame wall hanging. Combine colorful yarns with different knots, then hang it up on the wall for an enchanting effect. You can also use small beads or tassels in your design for added interest. With just a few supplies, you can transform a plain wall into something truly beautiful.
DIY Succulent Planter
Bring some vibrant greenery into your home with an easy DIY succulent planter. Get an old dish or bowl, and fill it with different types of succulents. Then add stones, sand, or shells to the top for a decorative touch. Succulents are low-maintenance and look great in any room!
Personalized Photo Wall Art
Create a one-of-a-kind piece of wall art with your favorite photos. Print out some special images, then arrange them into a mosaic pattern and glue them to a piece of cardboard. Frame it with some colorful paper and glue, or add ribbon for an extra special touch. Your teenager can hang their favorite images as personalized wall art in their room to show off their unique style!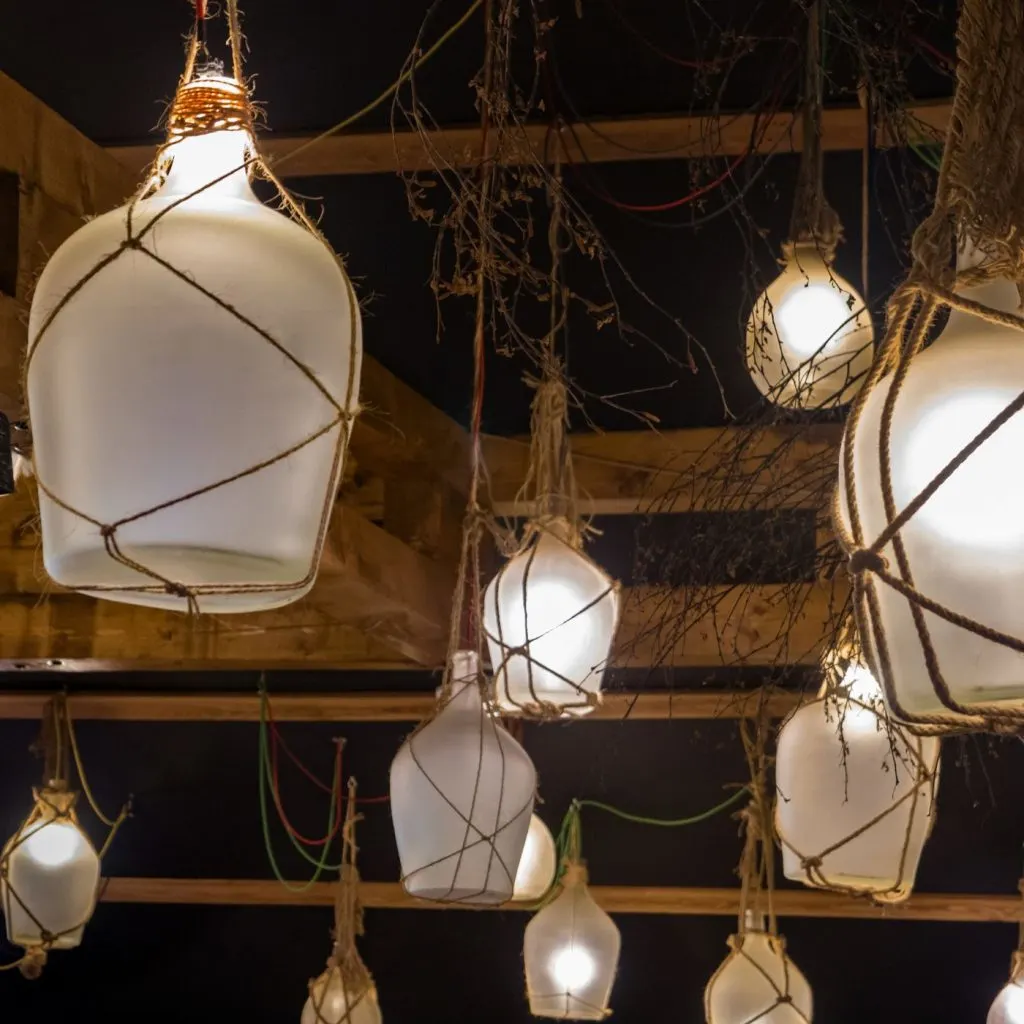 Recycled Bottle Lamp
Give a new life to old bottles by turning them into stylish lamps. Follow these instructions for cutting the end off of a glass bottle, then put a light bulb inside. Hang the lamp with some rope or twine for an extra special touch. This is a great and fun way to repurpose old items and bring some unique lighting into your home!
Upcycled T-Shirt Pillows
Show off your teenager's creativity by turning t-shirts into fun pillows. Cut the t-shirts into squares and sew them together for a patchwork look. You can also add buttons, ribbons, or other accents to give the pillows a unique touch. These pillows are sure to bring some personality to any room!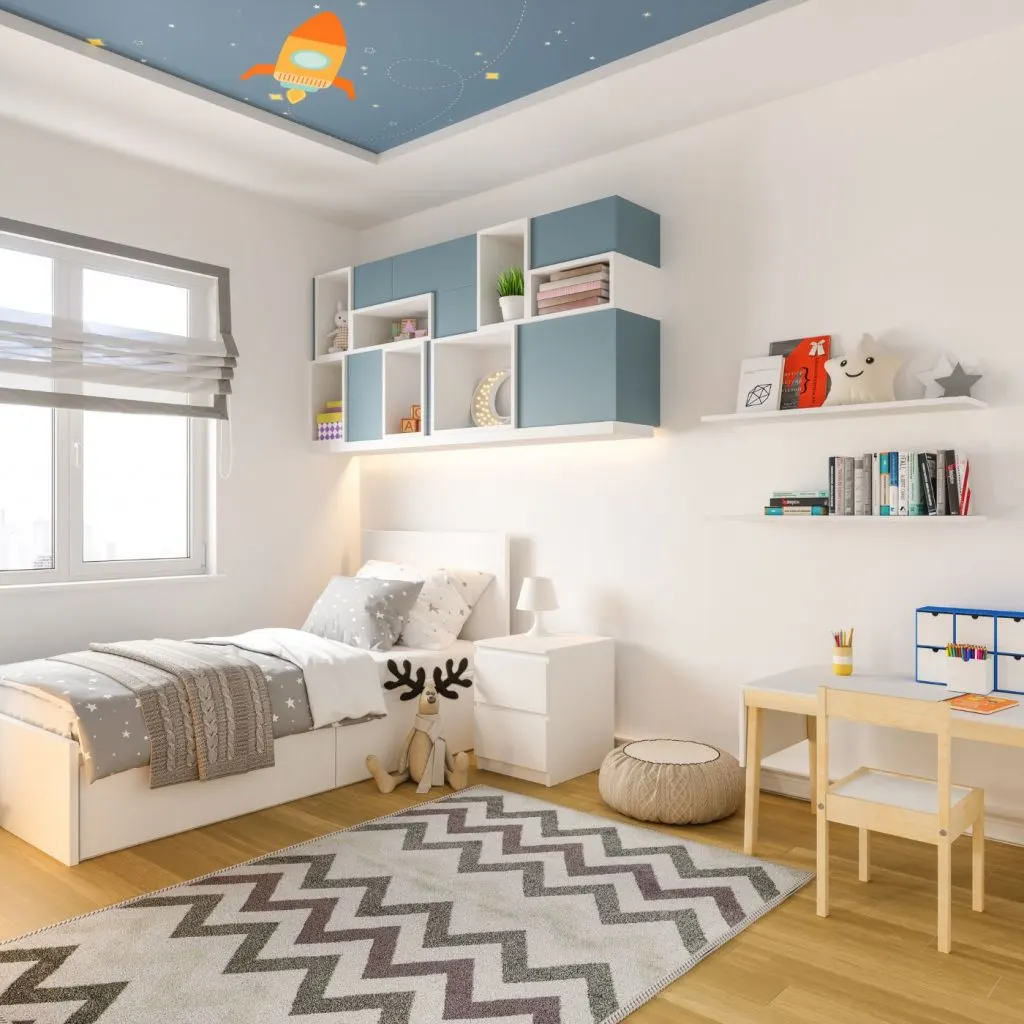 Kid's Room DIY Decor Ideas
DIY and decorating ideas are a great way to add some fun and personality to your kid's room. Try making a color-changing nightlight with mason jars, or create a wall art project with acrylic paints and stencils. You can also use fabric scraps to make fun bunting banners or pillows that match the child's room's theme. With some creativity and imagination, your kid's room can become a one-of-a-kind space!
DIY Industrial Pipe Coffee Cart
Give your child's reading nook or desk a functional and stylish storage solution with a DIY industrial pipe coffee cart. Build the cart from metal pipes and wood shelves, and customize it to your child's favorite colors with paint or stain.
Stay Awhile Wood Sign
Encourage relaxation and family time in your kid's room with a "Stay Awhile" wood sign. Hand-paint or stencil the phrase on a wooden plank and hang it in the kid's room for a cozy and inviting touch.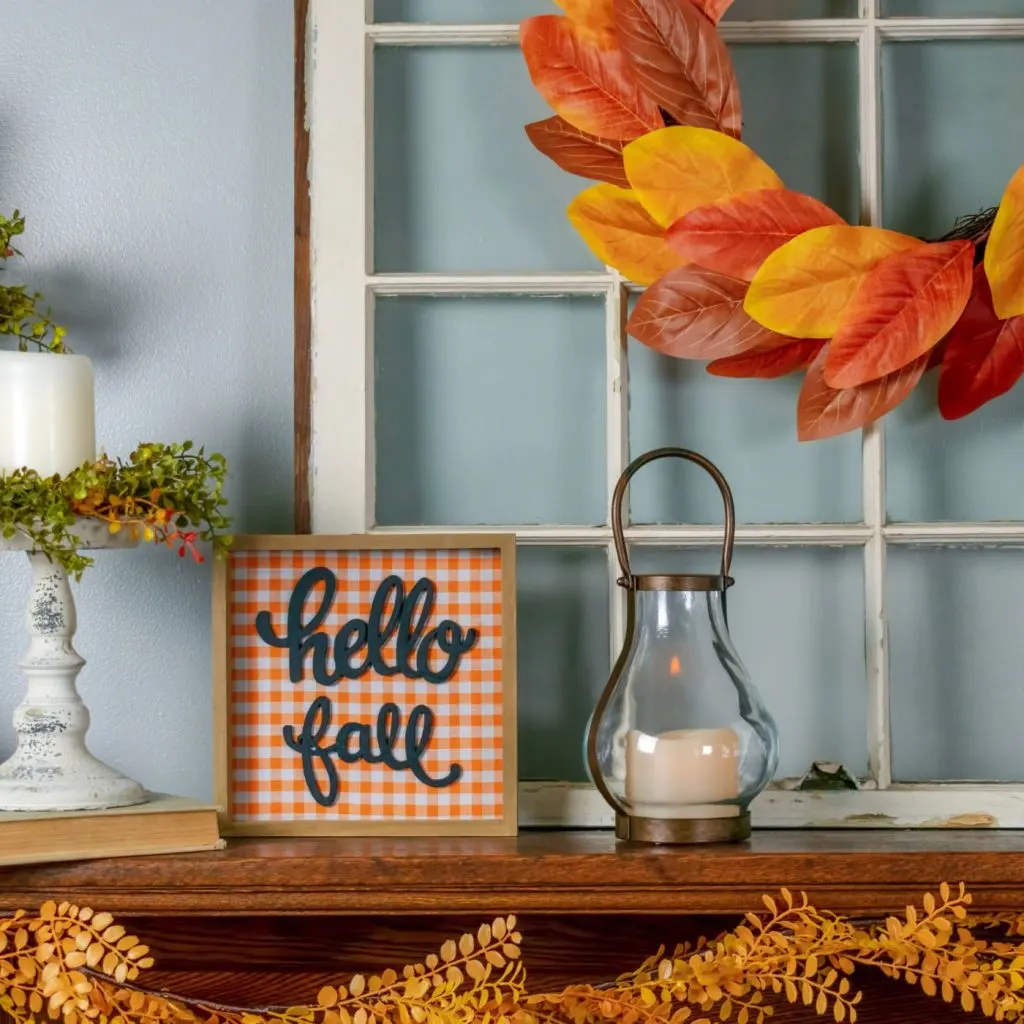 Thankful Fall Wreath
Get into the seasonal spirit with a stunning DIY thankful fall wreath. Create a burlap wreath base and embellish with faux flowers, leaves, and a wooden thankful sign for a festive touch that embraces gratitude.
Final Thoughts
DIY home decorating projects are a great way to bring creativity and personality into your house. With these ideas, you can easily transform any room in your home into a unique and beautiful space that the whole family can enjoy. Get creative with paint, fabric scraps, wood, mason jars, and more to create custom pieces that are sure to make your home stand out!
No matter the season, a little DIY can go a long way for your family. Start by trying out these simple and easy projects to spruce up any room in your home!